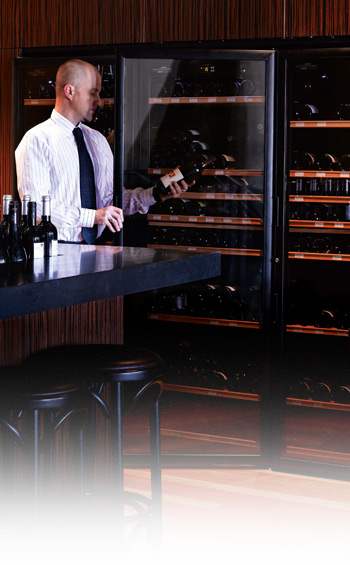 *Provided as an indicator only.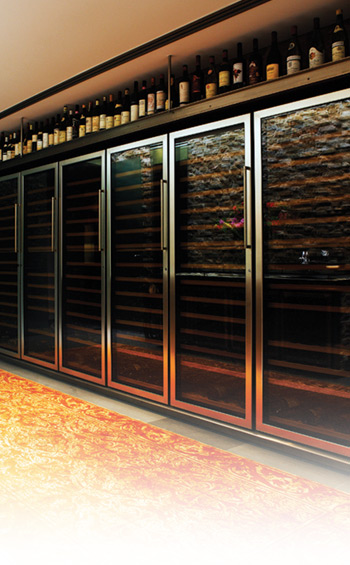 Wine is a highly complex product, requiring long and gentle development and needs specific conditions in which to reach its full potential.
When wines age, two different processes are involved:
The first is the softening of some of the "taste" components such as acidity and tannin. This is caused by the gradual growth of the size of the molecules in the wine (polymerization). Some molecules can even reach a large size, creating sediments (the lees). This is, by all means, NOT a sign of poor quality or damage. Quite the contrary, but it is why old wines should be decanted.
The second is the changing of the "grapey" flavor. This process causes the fresh fruity character of a young wine to evolve into more complex flavors, sometimes totally different from the original. For instance, a young Hunter Semillon with a zingy lemon aroma will change into toasty honey flavors, the flinty flavor of a young chardonnay will turn into peach or custard apple, a Coonawarra cabernet with a blackcurrant and green olive character when young, will age into cedar and cigar box.
The main thing is to let these two processes develop together in harmony and at coordinated speed. One thing to keep in mind is that both processes speed up when the temperature rises and slow down when the temperature drops.
All wine is stored at the same temperature, only the temperatures for serving and wine tasting can vary depending on the type of wine.
This being the case and just like the natural caves used by wine producers, it is not the exact temperature that is important, but its constancy. In other words, as long as the temperature of your cabinet is between 10 and 14℃, your wine will be stored in perfect conditions if the temperature is not subject to any significant fluctuation.